Amazon Prime subscribers can now enjoy the Deliveroo Plus service free for one year. Convenient if you are used to having your meals delivered to your home.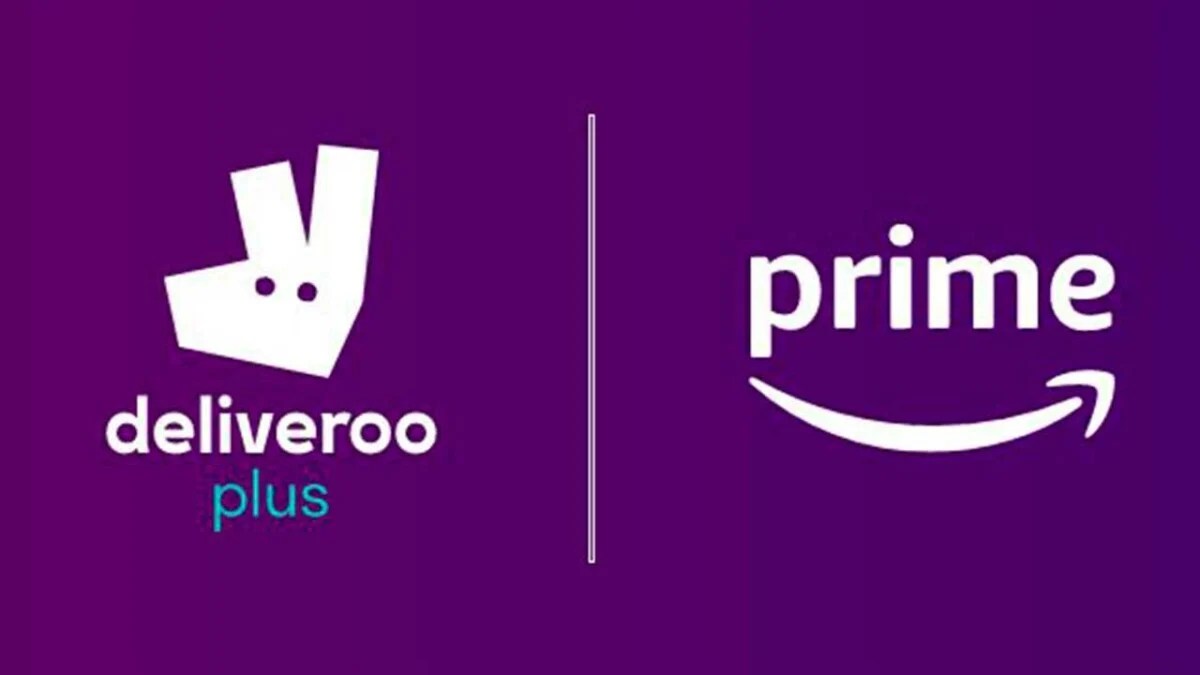 For 5.99 euros per month without commitment, we cannot say that Amazon Prime is a bad deal. This is even more the case recently, because the service has just added, at no additional cost, access to a one-year subscription to Deliveroo Plusin order to get free delivery of meals to your home or office.
What does the Amazon Prime subscription offer?
Free delivery on thousands of references in 1 business day
Prime Video and its catalog of hundreds of streaming movies and series
Prime Music and its catalog of 2 million titles, without advertising
And now Deliveroo's Premium food delivery service for a year
Amazon Prime Subscription add a one-year subscription to the Deliveroo Plus service for one year and at no additional cost. Amazon Prime subscription remains on €5.99 per month or €49.00 per year. If you are a student, you can enjoy a 90-day trial on Amazon Prime with. After the trial, the Prime rate will be €24.00 per year.
Deliveroo Plus: a year of free food delivery
The food delivery service offers a premium subscription called Deliveroo Plus. This is now integrated into the Prime program. For one year with Amazon Prime, you can get it for free. For any order of 25 euros placed on Deliveroo, you no longer pay the shipping costs. In other words, if it is delivered to you regularly, this can represent tens of euros saved during the year.
At the end of the 12 months offered, you can choose to remain subscribed for 2.99 euros per month, or unsubscribe. To benefit from it, simply link your Amazon Prime account to a Deliveroo account. If you already have a Deliveroo Plus subscription, it will be paused in favor of the Amazon Prime subscription and will automatically switch to your initial Deliveroo Plus subscription after the first 12 months.
Amazon Prime is also video, music, games and many other benefits
Amazon Prime has grown significantly over the years. In addition to the free one-day delivery of millions of items sold on Amazon, other elements have been added to the service, which costs, remember, only 5.99 euros per month. First, Prime Video, a streaming platform with hundreds of movies, documentaries and series accessible from all your connected screens.
Then Amazon Music and its two million unlimited music titles. Join the Prime Gaming table to get PC games through the Twitch app and DLC, skins or boosters for many Free to Play games.
All about Amazon Prime
If you want to know a little more about how to subscribe to Amazon Prime, feel free to consult our article dedicated to the subscription service.
---
To follow us, we invite you to download our app for Android and iOS. You can read our articles, archives and watch our latest YouTube videos.