At just 19 years old, Anton Röhm had fun recreating, just from his bedroom, a social network that wants to be the heir to the iconic MySpace. Two years after its launch, the site with its "vintage" aesthetic appeals to those nostalgic for the 2000s.
Those nostalgic for the web of the 2000s can rejoice. A young German developer has decided to revive MySpace from these ashes. his website, nicknamed SpaceHey, it seems the old social network in its beginnings. And it already has about 500,000 users worldwide.
"I didn't expect such a success!" Anton Röhm tells BFMTV.com, from the height of his 19 years. The young man, originally from southern Germany, developed the first version of SpaceHey after high school in November 2020.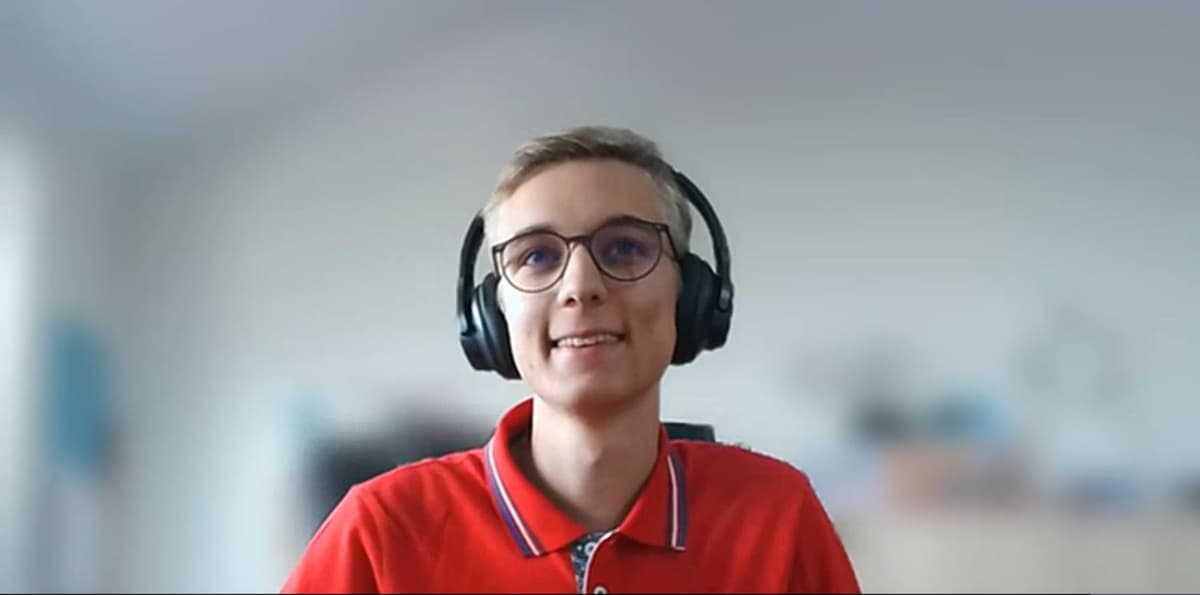 "Basically, I planned to go around the world once I graduated, but I found myself stuck in my room due to Covid. I've always loved programming, so I used this free time to 'get better at IT development.' says Anton Röhm, who feels a certain nostalgia for the MySpace years around him.
Oppose the giants of the web
"Today there is no longer any comparable social network and many regret it," said the teenager. "I didn't know about MySpace because I was too young, but the people who used it sang so many praises to me that it piqued my curiosity."
When it was created in 2003, the social network founded by Tom Anderson It allowed musicians from all over the world to exhibit their work, personalize their page where they could share information about the dates of their concerts. In just a few years, it established itself as one of the most visited sites in the world, before experiencing a meteoric decline starting in 2006, not resisting the arrival of competitors such as Facebook..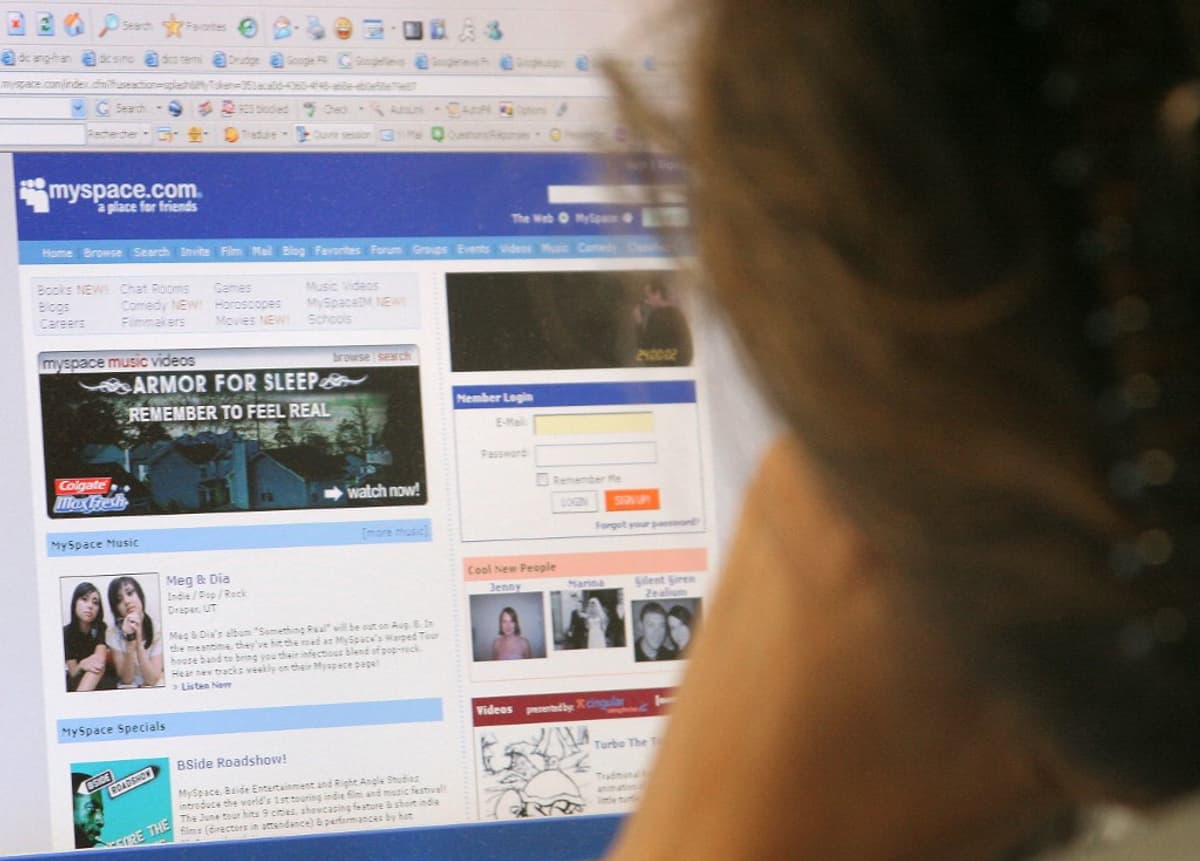 Today, the site still exists but it no longer resembles its beginnings. In recent years, MySpace has been taken over several times, resulting in regular changes to the otherwise lost platform. a large amount of content during a server migration. Some Internet users criticize it for a less intuitive interface and values ​​that are further from those of the beginning.
At the same time, in recent years, scandals over the data management of these new web giants have increased the laments of some of the old users. Already in March 2018, some netizens, for example, expressed their hope that MySpace would be reborn in its original form.
This is precisely Anton Röhm's idea. The young German wanted to create a different platform, contrary to the values ​​of today's digital giants. The teenager regrets that for several years, Facebook, Instagram and Twitter carry out a "massive monitoring of the data of their users" and sell them to advertisers.
For its part, SpaceHey is committed to "a policy of respect for personal data" and the absence of an "algorithm", it promises. And users are not at risk of being bombarded with messages by the platform, because "no push notifications, no emails, no newsletters are sent to them."
A vintage design, a customizable interface
The young developer was only 4 or 5 years old when the network was at its peak. So, to mimic the blue and white aesthetic of MySpace at the time, Anton Röhm had to rely on screenshots of the site from the time found on forums or YouTube videos of enthusiasts.
As in the old days, SpaceHey allows you to add friends, send messages, add music and also customize the appearance of your page as you wish.
"Unlike what is done today, users can really express their creativity," underlines its founder. "You can change the background, the animations, the order of your page, the photos… It's something that has completely disappeared from the new social networks," he laments.
With its "vintage" look, the site attracts "many French and British", but "contrary to what one might think, not only" people who have known the old version of MySpace ", assures the young man to On SpaceHey , "there are many young people and adolescents who, like me, have heard of it and have fallen in love with these missing characteristics".
For now, Anton Röhm does everything himself from his teenage bedroom and finances his site with his own savings. However, he knows that this economic model is not viable in the long term. He is now looking for "a company that is willing to advertise" without buying metadata, and does not rule out using moderators to stop negative messages that can attack his network.
Juana Bulant BFMTV journalist