The researchers have just highlighted the existence of 50,000 applications that transmit information to Russia. Among these 50,000 applications, 100 are very popular in France.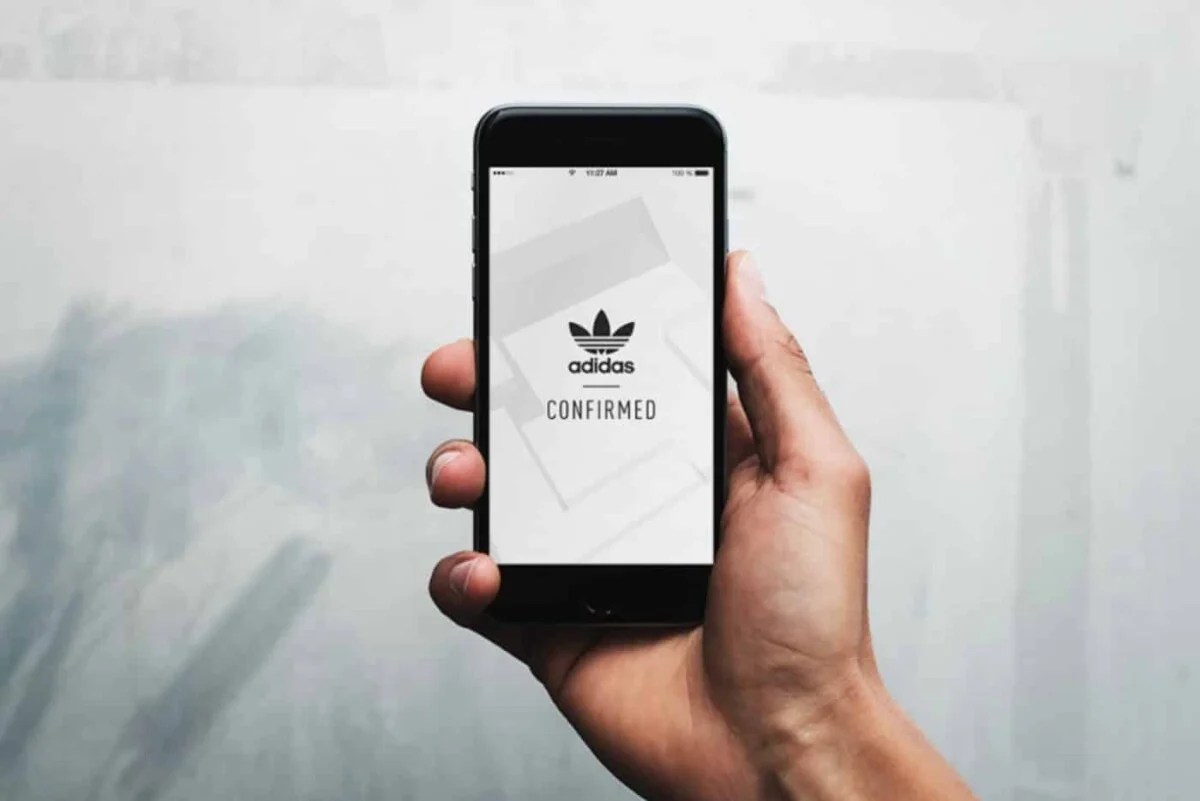 The researchers found that nearly 50,000 apps send data collected from millions of app users in Russia, whether or not you use the company's apps. Problem, Russian laws could force the company to make the data available to the Russian government.
This data can be extracted from a wide range of third-party applications using a development tool created by Yandex (the Russian equivalent of Google). In fact, developers save time and money by using the API AppMetrica from Yandex to get analytics data for their apps, while the company gets user data in return… It's a very useful tool for understanding your users' behavior in order to improve your app or help monetize it.
Some of the applications that AppMetrica is installed on include games, messaging applications, location sharing tools, and hundreds of virtual private network tools designed to allow users to browse the web without being tracked. Worse yet, many VPN apps they are specifically designed for a Ukrainian audience.
We were able to consult part of the list of applications, thanks to numerama that has extracted the most popular applications in France, there are applications developed by Easy Brain, one of the leaders in the sector -1 billion guaranteed downloads-, the French publisher Voodoo or even by Saygame, they go massively through AppMetrica.
Top 100 apps using AppMetrica in France
Viber Messenger: chats and calls
Pixel Art: Paint by Number
Block Craft 3D: Building Games
Jigsaw Puzzles – Puzzle Games
Blockudoku: Block Puzzle Game
UNICORN: Color by Number Games
Drum Pad Machine – Beat Maker
Jigsaw puzzles for adults HD
Differences: find and identify them
Sand Balls – Excavator Puzzle
Solitaire – Classic Card Games
PREQUEL: Aesthetic Image Editor
Groovepad – Music & Beat Maker
Paint By Numbers Coloring Games
BlaBlaCar: Carpooling and Bus (Russia only)
Smart cleaner: clean storage
Photo Collage – Collageable
Ultimate Guitar: chords and tabs
Nonogram.com – Number Puzzles
Raft Survival – Ocean Nomad
Ultimate Guitar: chords and tabs
Piano – Lessons and tile games
WormsZone.io – Hungry Serpent
Killer Sudoku from Sudoku.com
Beat Maker Go – Make music
Seekers Notes: Hidden Objects
The Cook: 3D Cooking Game
iScanner – PDF Scanner App
Sudoku: Mind Puzzle Games
Facelab – Face Editor, Beauty
Hornet – Queer Social Network
Guitar – Chords, Tabs and Games
WeDrum: Drum Kits, Real Drums
Tractor game to build a house
Brainwashing – Puzzle Mind Game
Browser and DManager documents
PURE Hookup: Anonymous Dating
Jurassic Monster World 3D FPS
Coloring by numbers for adults
Unlimited music player now
Numberzilla: Number Matching Game
Business game My success story
Nonogram.com Color: Logic Game
Vibrator – Relax Massager Application
Learn Guitar | guitar coach
Kiss Kiss: Spin the bottle
Drum Pads 24 Beat Maker Music
Translate.me voice translator
Art Of War 3: Real Time Strategy Game
Hello Piano: learn professional lessons
Reverse translate and learn
Pure Sudoku: The logic game
---
To follow us, we invite you to download our app for Android and iOS. You can read our articles, archives and watch our latest YouTube videos.